HERB BENHAM: Welcome Wood-Dale!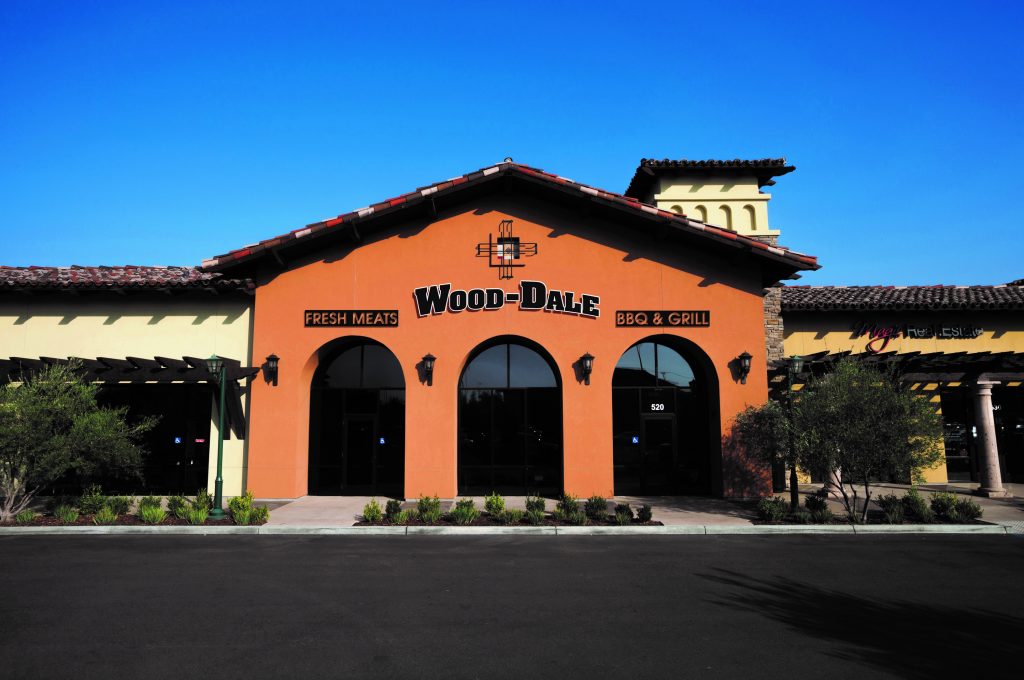 Last Thursday was steady. If you're Israel and Chris Vasquez, the father-and-son team behind Wood-Dale Market's new store in the Grand Island Shopping Center at Ming and Buena Vista, steady is good. Steady is doable. Steady may mean that a weekend crush is imminent.
It's nice to see the little guy compete, the little guy win, the little guy set the bar. That's what Israel and his crew have done at Wood-Dale's modest location on Stine Road for the last 15 years, and will probably do in the land of milk and honey in the southwest.
How do you compete with Costco, Vons, Albertsons? It's cheeky to think you can, but Wood-Dale has with terrific quality and service.
Thursday, I visited the new store (father and son will be going back and forth between the shops). Tile wood grain floor, 32 feet of deli case filled with homemade sausage, meat and also fresh fish that includes shrimp, mako shark, wild salmon and halibut from Santa Monica Seafood.
Later this month, Wood-Dale's sandwich shop will be open next door serving tri-tip and pulled pork sandwiches, homemade soups and salads.
"We're going to keep the menu simple," Israel said.
I was there for 45 minutes and 15 people came in. Half of them were new customers, having never shopped at Wood-Dale before. Dennis was their first customer and bought some Basque sausage.
My prediction, and this doesn't take any great wisdom, is that Wood-Dale is going to be as successful as the new La Costa, which will soon open in the old Elephant Bar.