The Lee & Krystyna Jamieson Recovery Home for Women & Children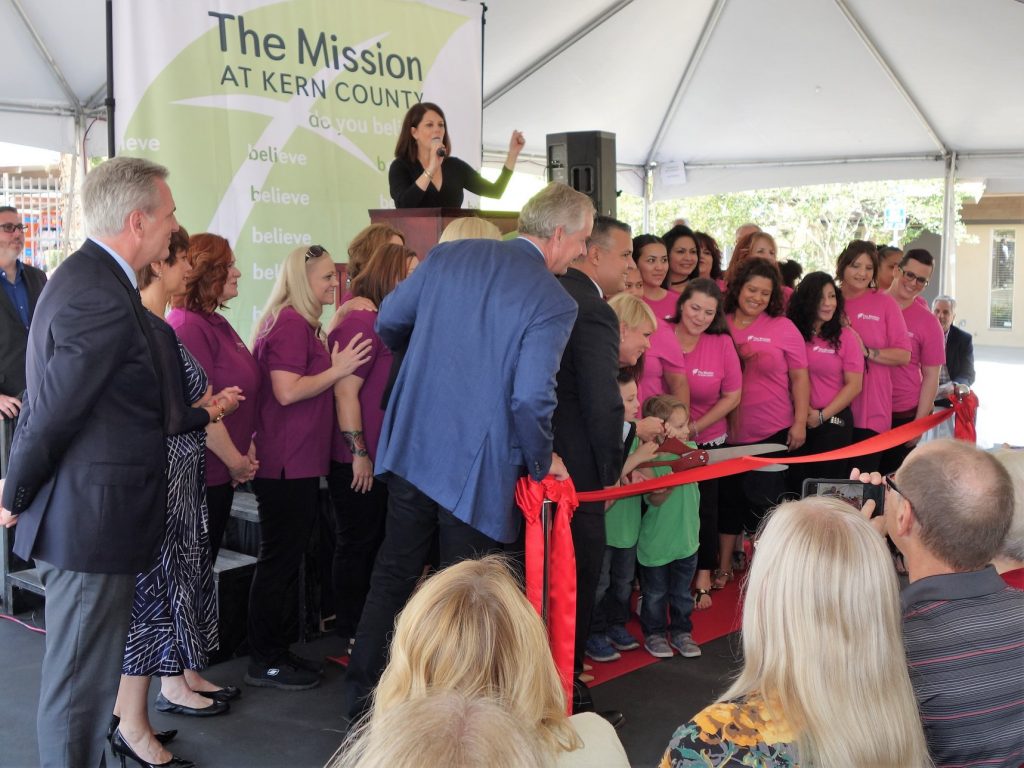 The Lee & Krystyna Jamieson Recovery Home for Women & Children opened on Thursday, May 10, 2018. The center is located downtown Bakersfield and will house up to 38 women and children. The recovery home is designed to provide a comfortable environment for women in recovery, a place where those coming out of the darkest days of their life—can be given new hope.
The program is faith based and will focus on getting the women to deal with the underlying issues of their substance abuse. It is geared towards women with substance abuse issues ranging from opioid, methamphetamine addiction, and chronic alcohol abuse.
According to the National Institute of Drug Abuse, more than 15-million women have used illicit drugs in the past year—and every three minutes a woman goes to the emergency room for prescription painkiller misuse, or abuse.
Funding for the Recover Home was entirely supported by community donations. The community saw a growing problem and came together to solve it. With the assistance from local donors including Bolthouse Properties, the total $1.8 million project cost was raised without any government support or financing, making the Recovery Home debt free upon opening.