Master Plan Development Update: Spring 2018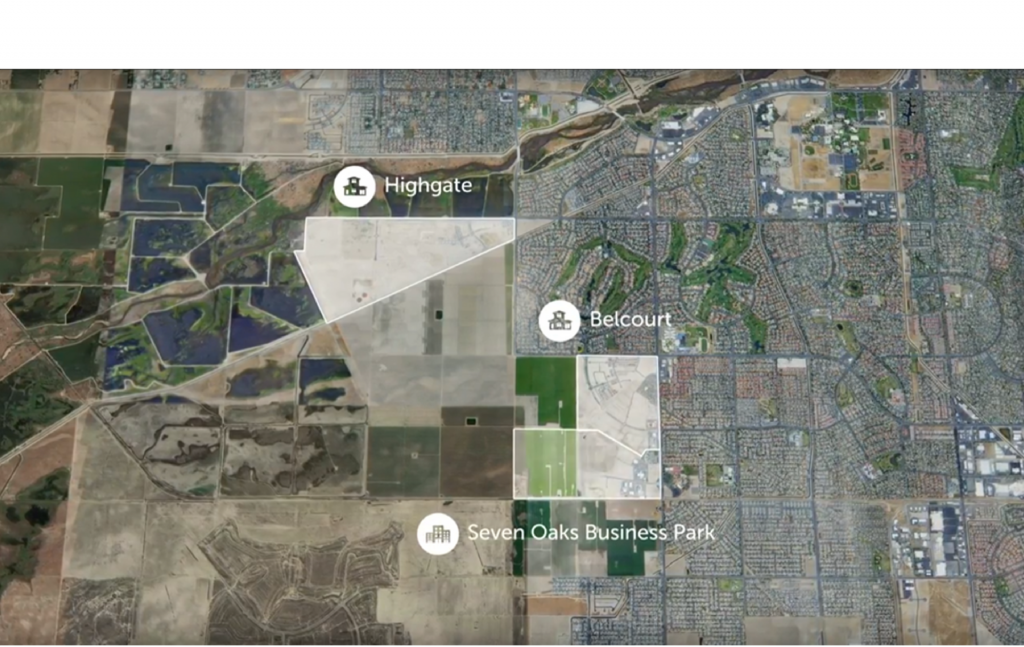 It is an exciting time of thoughtfully planned growth in the Seven Oaks neighborhood. The Seven Oaks West Ming Specific Plan began as a vision in 2002 and was approved in 2007, addressing a 25 year plan for future growth and exciting development to Southwest Bakersfield.
With all its parts linked together by trails, paseos, and parks the Seven Oaks master planned community offers connectivity to shopping, entertainment and employment hubs which create a one of kind live-work-play environment.
Check out the latest development here: