New Hospice Facility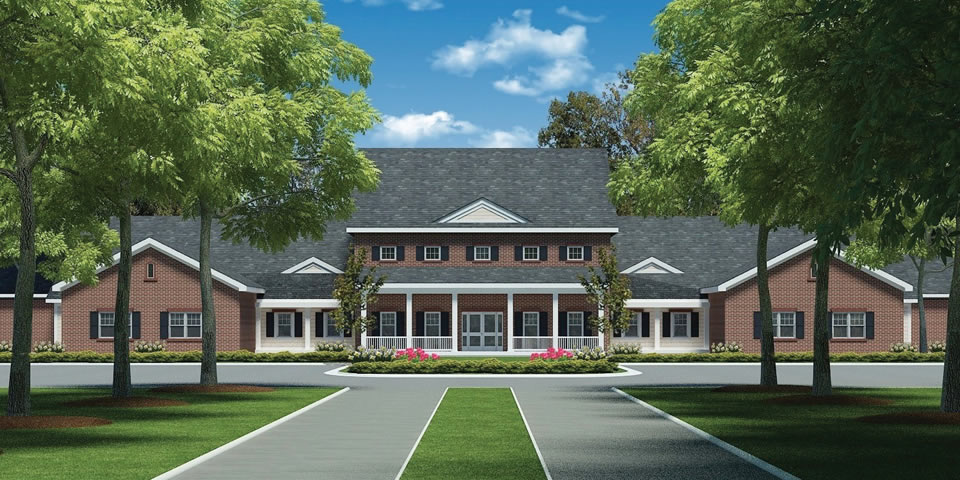 INPATIENT HOSPICE CARE: Hoffmann Hospice will break ground April 9 on an 18-bed residential facility in the Seven Oaks Business Park near Buena Vista and Bolthouse drives in Bakersfield.
The 25,000-square-foot residential, three-wing Hoffmann Hospice Home is tentatively scheduled for completion in the spring of 2015.
"We had identified a gap of patients who were appropriate for hospice but becurse of the level of care they required, the families had no place to take them," said Director of Development and Marketing Gretchen Daughtery.
Some observers applaud the effort to build Bakersfield's first inpatient hospice, but others aren't sure it's such a good idea.
Eight hospice agencies serve Kern County, and they're divided on the wisdom of helping patients in a dedicated hospice facility rather than at home or in hospitals, nursing homes and skilled nursing facilities.
"It is our leadership's belief that partnering with the excellent facilities that are already present in our community is the best use of resources and will ultimately improve the level of care by allowing patients to remain in one location rather than transferring to a new location at their most fragile state only to die," said Todd Jeffries, Director of Community Relations for Optimal Hospice Care, which has locations in Bakersfield and seven other cities statewide.
The new Hoffmann Hospice Home will provide 24-hour supervision with a ratio of four to five patients per registered nurse, as well as spiritual counsel, aides, volunteers and a physician medical director, Daughtery said.
The hospice anticipates the home will cost $8.7 million to build. It has already raised $2 million through private donations, and a campaign is ongoing to raise another $2 million and finance the rest, Daughtery said.
Hoffmann Hospice has served 18,735 terminally ill patients since its founding in 1995, generally in patients' homes. The agency has 145 employees in Bakersfield, Antelope Valley and Kern River Valley.