More Convenient Services Opening Soon!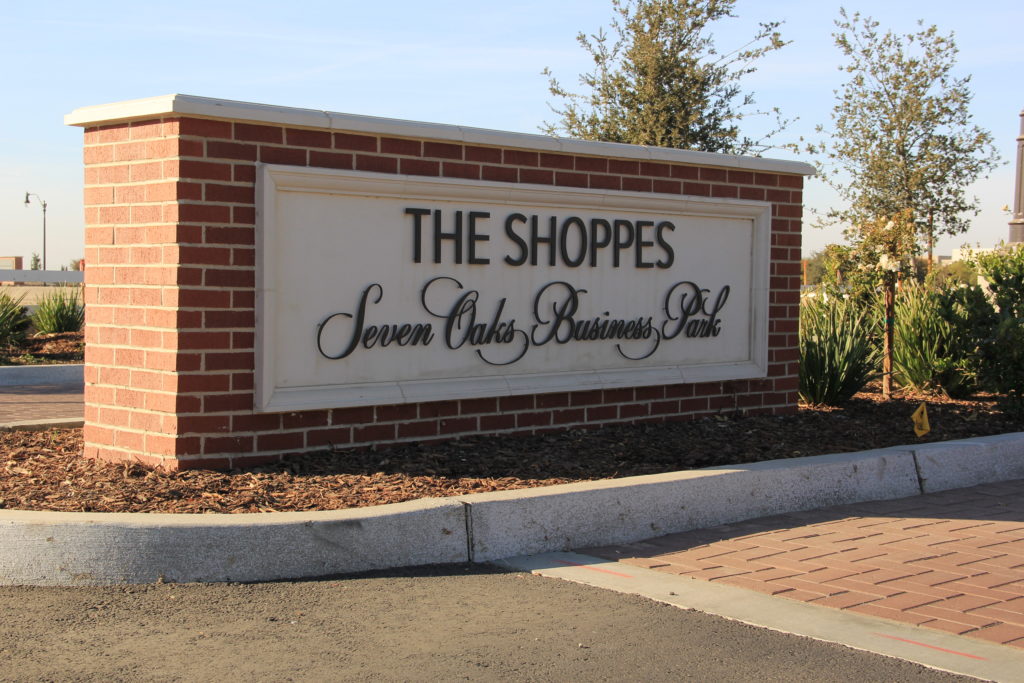 With the end of the year upon us, there's a lot to celebrate in our growing neighborhood! The Shoppes at Seven Oaks Business Park will soon complete phase II of the retail center adding more services to our developing community.
Joining Sequoia Sandwich, Asada Grill, Centric Urgent Care, Kern Endocrine and Sully's, the new list of tenants at The Shoppes includes:
Zivel Spa
Superior Smiles Dentistry
Pair & Marotta Physical Therapy
Kumon
The UPS Store
The UPS Store
Locally owned and operated by mother-daughter team, Gina Thresher and Jenna Grunda, The UPS Store will bring many convenient services to the area residences and businesses.
They offer a full range of business and communications services, including, but not limited to:
UPS shipping services
Packing services
Office/packing supplies
Mailbox services
Copying (B/W and Color)
Faxing (send/receive)
Document finishing services (laminating, collating, binding)
"We are committed to offering a range of products and services designed to help and support small business owners in our community. Our extensive products and services and do-whatever-it-takes attitude are eager to help you!" says manager Jenna Grunda.
Kumon
Additionally, relocating to the Seven Oaks from the Laurel Glen area is Kumon, a learning center for children aged 3 years, all the way through high school. The center offers a math and reading programs, which are designed to advance your child's comprehension and appreciation for learning.
How does Kumon work day-to-day? Two days a week your child completes assignments at the Kumon center; the other five assignments are completed at home. Your child's daily assignments take about 30 minutes per subject to complete.
"With the surrounding neighborhood schools – St. John's, Stockdale High School, Panama Buena Vista Elementary and, recently announced, Valley Montessori Academy, moving to The Shoppes at Seven Oaks Business Park made the perfect sense for us," says owner Sunny Thaker.
The UPS Store and Kumon are just two of five new businesses opening in The Shoppes this winter. Be sure to check back next month as we share what to expect from Zivel Spa, Superior Smiles Dentistry, and Pair & Marotta Physical Therapy.
To further support the growth of the Seven Oaks Business Park, the retail center has limited space available in the next phase. Visit BolthouseProperties.com to learn more.