Local Specialty Cafe Expands to Seven Oaks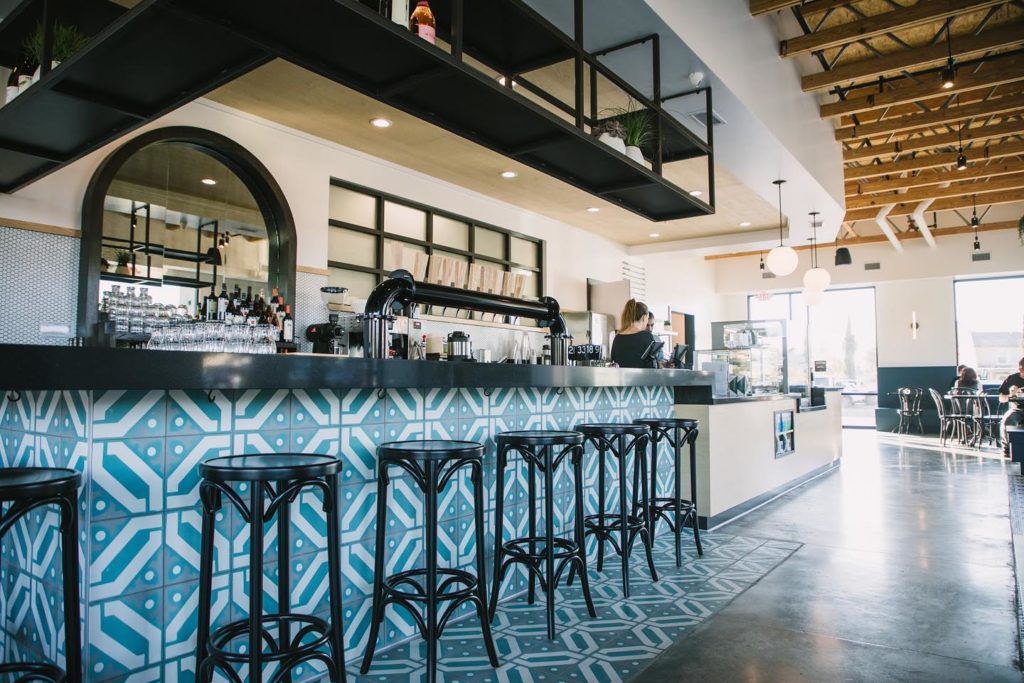 Last fall, our community and Bolthouse Properties welcomed Seven Oaks' newest eatery, Smitten, to Grand Island Village.
Owners, Stasie and Shai Bitton were able to extend the Smitten brand while staying true to the Café Smitten vision, style and concept that has been established at their downtown location.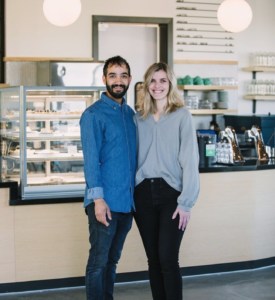 "Bakersfield is rapidly growing, we want to be able to serve more of our southwest customers in a convenient neighborhood location. Grand Island Village is a perfect location for us to do that from," say the Bittons.
This site location offers an open concept with large windows and lots natural light. With an indoor and outdoor seating, Seven Oaks residents can now enjoy the same breakfast and lunch menu items they've grown to love, a little closer to home. Some customer favorites include the Avocado Smash or Schnitzel Sandwiches. If you haven't tried them, we highly recommend it!
Additionally, some new differentiating offerings can be found at the Grand Island Village location including shakes – Almond & PB + Joe, a broad beer and wine list featuring local and regional favorites, all day weekend brunch and dinner entrees. Inspired by Shai's hometown and cultural, tradition and innovation comes together through a variety of mouth watering dinner entrees recently launched as a part of the extended hours of operations Smitten has to offer.
And for those on the run, Smitten offers all items to go. Simply call ahead to place your favorite food or drink order including the signature Counter Culture Coffee and Pie Holes we've all grown to love!
"We are excited to see the Bittons grow their brand within the Seven Oaks community. They bring with them a passion for their craft, which is compatible with how we approach our projects," says Bruce Davis, Senior Vice President of Bolthouse Properties.
As we begin this New Year, continue to watch for new developments within our Seven Oaks community at bolthouseproperties.com.
Hours of Operation
Monday to Friday: 7am to 10pm
Saturday: 8am to 10pm
Sunday: 8am to 5pm
Contact Information
CafeSmitten.com
(661) 282-8641