Center Expands, Offering Additional Wellness Services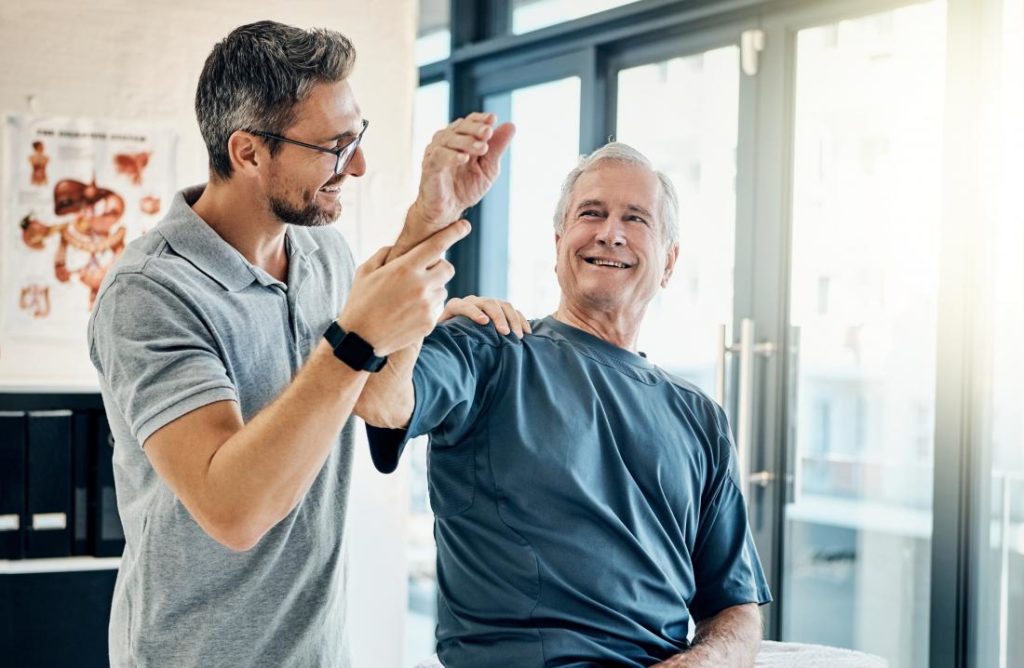 With the end of the year upon us, there's a lot to celebrate in our growing neighborhood! The Shoppes at Seven Oaks Business Park will soon complete phase II of the retail center adding more services to our community.
Joining Sequoia Sandwich, Asada Grill, Centric Urgent Care, Kern Endocrine and Sully's, the new list of tenants at The Shoppes includes:
Pair & Marotta Physical Therapy
Zivel Spa
Superior Smiles Dentistry
Kumon (Learning Center)
The UPS Store
Pair & Marrotta Physical Therapy
Locally owned and operated since 1988, Pair & Marrotta Physical Therapy helps people of all ages, presenting with a vast array of clinical conditions and musculoskeletal injuries.
Their therapists specialize in:
Sports and orthopedic rehabilitation
Vestibular rehabilitation
Spinal manipulation
Occupational therapy
Hand therapy
Neurologic rehabilitation
Sports performance enhancement
Individualized fitness programs
ZIVEL
ZIVEL is a performance & recovery suite that provides life-changing experiences through cutting-edge services. ZIVEL provides services that achieve the fastest and most lasting results to maximize performance and speed recovery.
The services at Zivel are designed to decrease stress, anxiety, as well as body soreness and inflammation through:
Flotation therapy
Cyotherapy
Infrared sauna
Superior Smiles
Led by Dr. Harsimran Kaur at Superior Smiles, you will find personalized dental care for the whole family in a private setting. Dr. Kaur practices the Concept of Complete Dentistry, which emphasizes a comprehensive, individualized approach to a patient's dental care, beginning with prevention and early intervention.
Some of the services Superior Smiles will provide include:
• Cleanings & Exams
• Dental Implants
• Invisalign
• Porcelain Veneers
• Root Canal Treatment
• Dentures & Partials
• Teeth Whitening
• Tooth Colored Fillings
• Porcelain Crowns
• Dental Emergencies
Pair & Marrotta Physical Therapy, ZIVEL and Superior Smiles are just three of five new businesses opening in The Shoppes at Seven Oaks Business Park this winter.
To further support the growth of the Seven Oaks Business Park, the retail center has space available in the next phase. Visit BolthouseProperties.com to learn more.