Come Join the Party!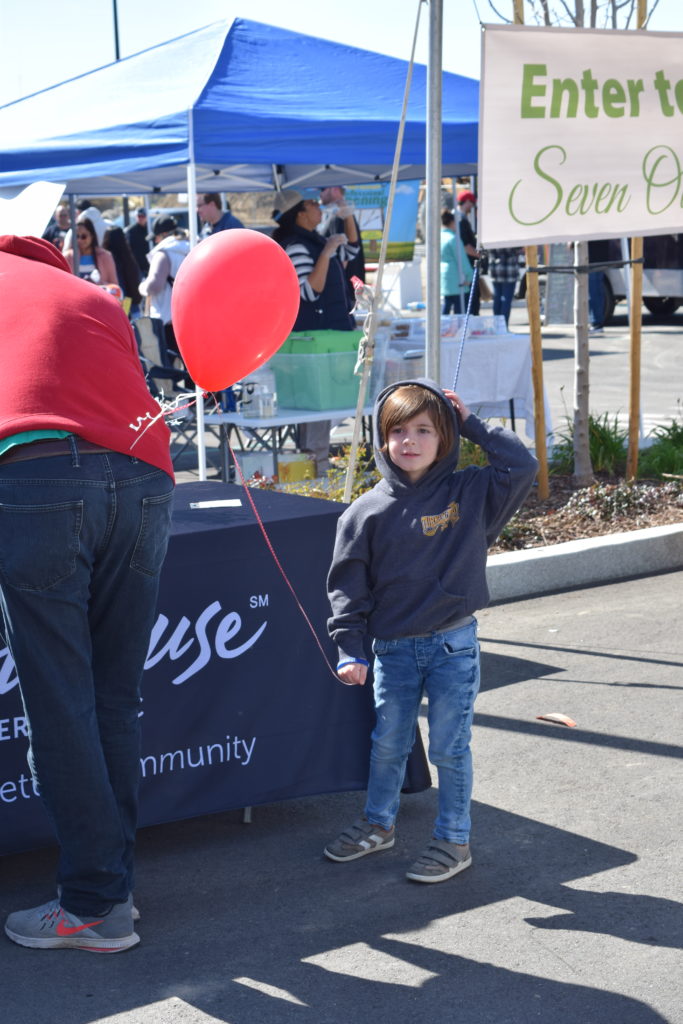 We're having a block party and everyone's invited!
Join us Saturday, February 29 11 am to 2 pm at The Shoppes at Seven Oaks Business Park located at the corner of Bolthouse Drive and Buena Vista Road for some family fun. This free event is sponsored and hosted by Bolthouse Properties.
The event will feature local artisan shopping, family-friendly activities, food, and much more! The full line up includes:
Activities for the Family:
– Marley's Mutts
– Appearance from Bakersfield Fire Department at 12 PM
– Appearance from Bakersfield Police Department with Bomb Squad & SWAT Team
– Face Painting
– Bounce Houses
– Chalk Art
– Blood Drive with Houchin Community Blood Bank
– Bike Bakersfield
Health & Wellness:
– Bone Scanner and our Balance Test with OsteoStrong
– Dignity Health
– Centric Urgent Care
– Zivel
– Pair & Marrota Physical Therapy
– In-Shape
– Arbonne
Food Vendors:
– Asada Grill
– Sequoia Sandwich
– Poke Express
– Maui Wowi
– Kona Ice
– Michaelangelo's Pizza
– Edible School Garden Mobile Kitchen
– Countryside Market
– LuvSpun Floss
– Sully's Kitchen
Mini Farmer's Market:
– Fachin Bee's
– Olivedale Farms
– Pepper Delight
– Red House Beef
– Braque Market Co. (Loose Leaf Teas)
– Murray Family Farms
– Pure Sourdough
– Bolthouse Farms
– Penny Pet Products
– Rankin Ranch
Home Goods:
– Valley Candle Co.
– Saco 72
– A Cactus Moon
– CH More Designs
– Dusty Rose Home
– JZL Letters and Crafts
– Makin' Crafts Happen
– Lo Senti
– Magnolia Mangos
– Bloomwell Essentials
– Izzy & Jo's Pretty Little Melts
Retail:
– Twentynine Boutique
– LuLaRoe
– Lou + Lola
– Lovely Knots
– Walker Bleu
– Jaynebe
– Karin
– Simple Rae Co.
– Premier Designs
– Penelope's Bows
– Kern Leather Co.
– Grunge by Graves
– Fur the Love of Paws Pet Gear
– Damsel in Defense
– Birch & Leaf
– B & D Creations
– Cultural Elegance Studio
Other:
– Roadrunning Knife Sharpening
– Woodbridge Pacific Group
– Waterfall Cleaners
– Wiki's Wine & Dive Grill
– Valley Montessori Academy
– The UPS Store
– Kumon
– Bumble Bottom Gnomes
– Frankie Jane
– Jeannie LD Crochet