John Balfanz Homes Begins New Development in Belcourt Seven Oaks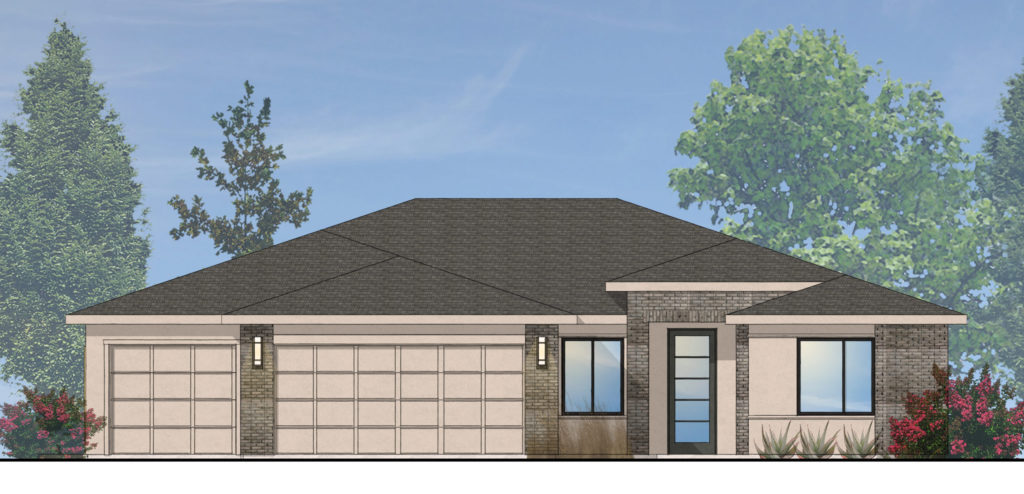 Following their land purchase in late 2020, John Balfanz Homes has begun building their next neighborhood in the distinguished Belcourt Seven Oaks community.
Located at White Lane and Buena Vista Road, Belcourt Seven Oaks opened in 2016 as a premier master-planned community with unique product offerings designed to promote a live-work-play lifestyle. Over the years, Bakersfield residents have overwhelmingly embraced the community. Building upon the initial success, the builders are excited to continue the next phase of development.
Tucked inside the heart of Belcourt Seven Oaks, Amberley will have a charming collection of single-family homes featuring Spanish, Traditional, Coastal Contemporary, and Prairie architectural styles. These four spacious floor plans will offer an array of customization options and range from 1,698 square feet to 2,616 square feet. Amberley is expected to open model homes for the community by the end of 2022. The gated neighborhood will be developed in three phases and will add an additional 144 homes to Belcourt Seven Oaks when complete.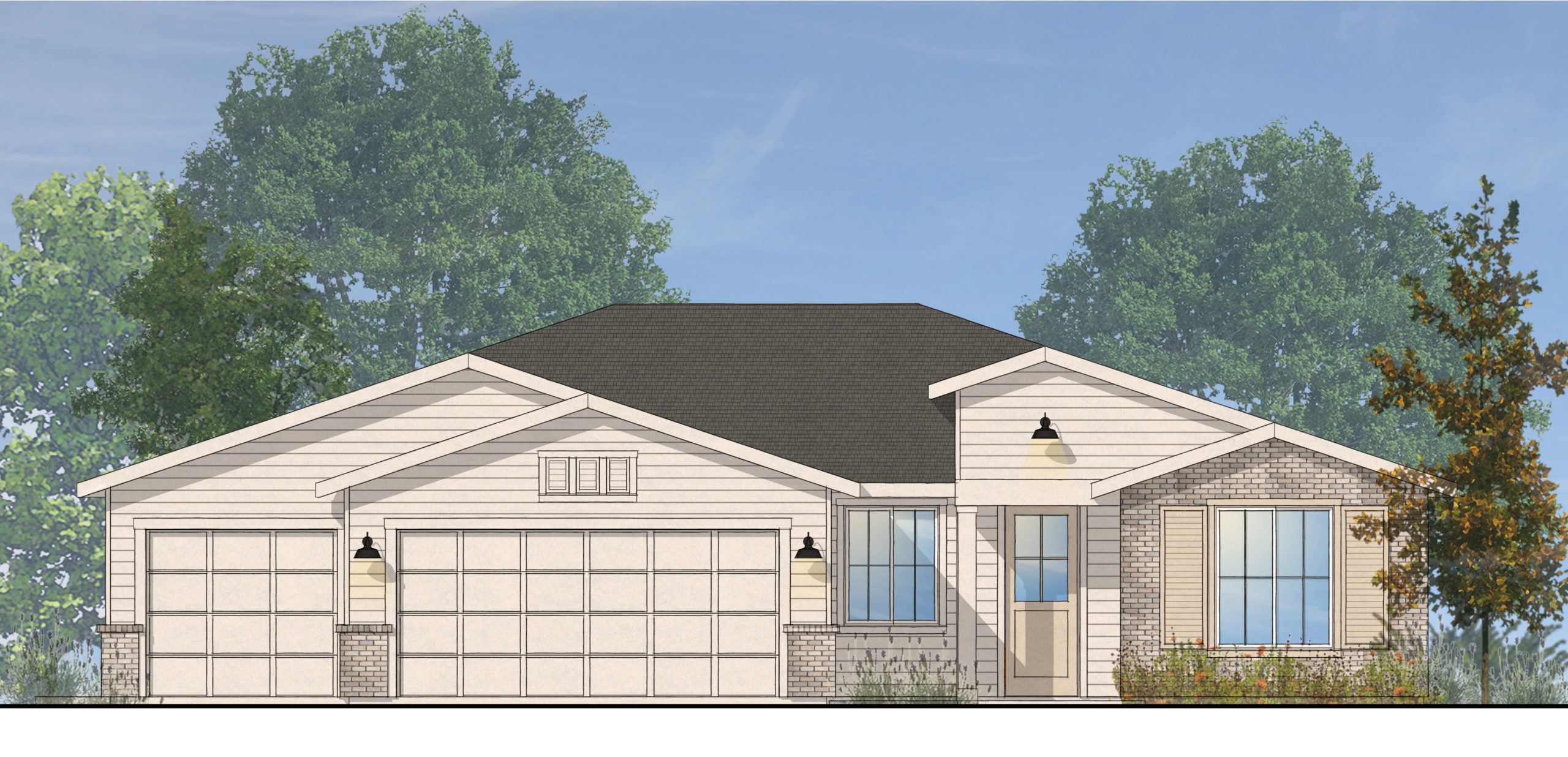 "With this continued development, we are pleased that John Balfanz Homes can provide the needed inventory to meet the increased demand for new homes as the master-planned community continues to grow west. Amberley is designed with our buyers in mind, providing them with a variety of amenities to meet their active lifestyle," said Greg Balfanz, Chief Executive Officer at John Balfanz Homes.
Bolthouse Properties is inspired by the success of Belcourt Seven Oaks and looks forward to the future development of the Seven Oaks master-planned community, with its many exciting new enhancements coming soon to our live-work-play community.
"At Bolthouse Properties, we feel privileged to work with high-quality home builders like John Balfanz Homes and Woodbridge Pacific Group. They are helping us shape the look and lifestyle of this outstanding community and as we continue our growth westward, we look forward to continuing our vision for "Building A Better Community," said Bruce Davis, Executive Vice President at Bolthouse Properties.