Grand Opening: Amberley at Belcourt Seven Oaks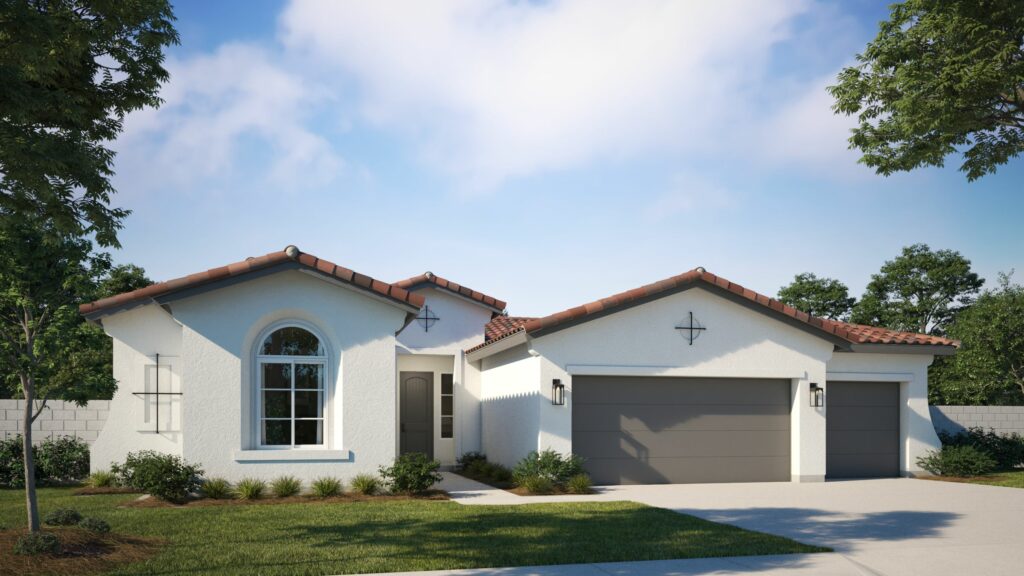 Mark your calendars! The highly anticipated grand opening for Amberley is around the corner.
Join John Balfanz Homes in celebrating the opening of their newest premier community nestled inside the master plan development of Belcourt Seven Oaks on Saturday, May 20th from 11am to 5pm.
As you drive through the gates, you will be met by two charming model homes. These thoughtfully designed homes are exactly what you would hope for – beautiful,
cozy, and altogether homey.
Come explore the two models and learn about the Belcourt community along with the future development of the master planned community. Additionally, there will be snacks, activities for littles and much more!