Thanks to You, Our Hearts are Full!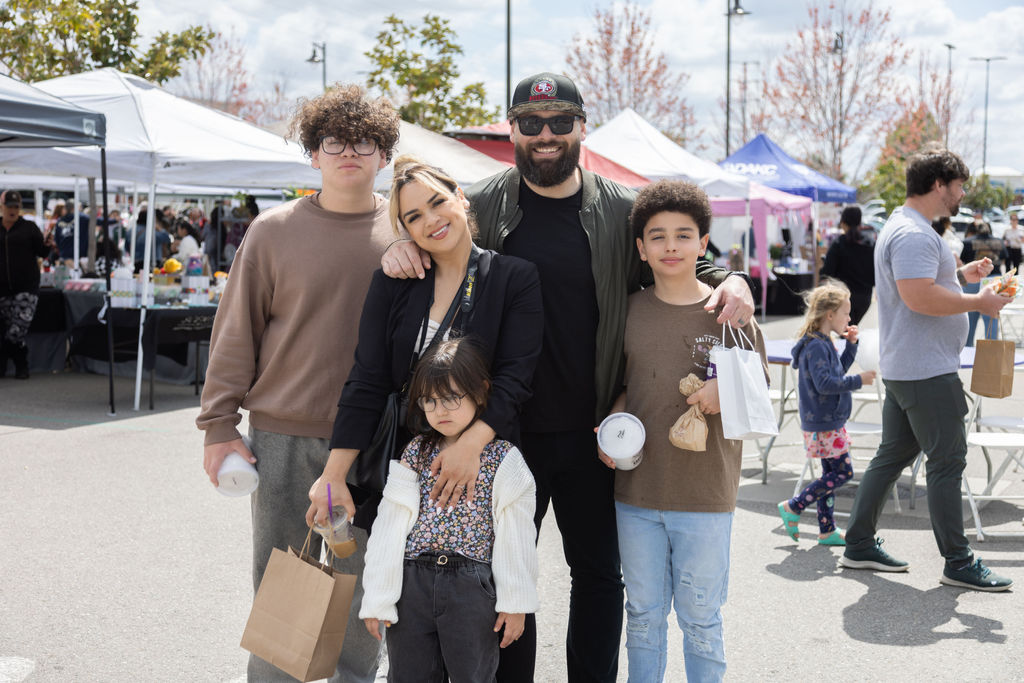 Thank you to everyone who attended and supported us to celebrate the growing Seven Oaks community at our Block Party on March 25th at The Shoppes at Seven Oaks Business Park. You've made our hearts full!
We had a great time seeing so many community members come together and look forward to seeing you again next year!