Retail suited for the Seven Oaks lifestyle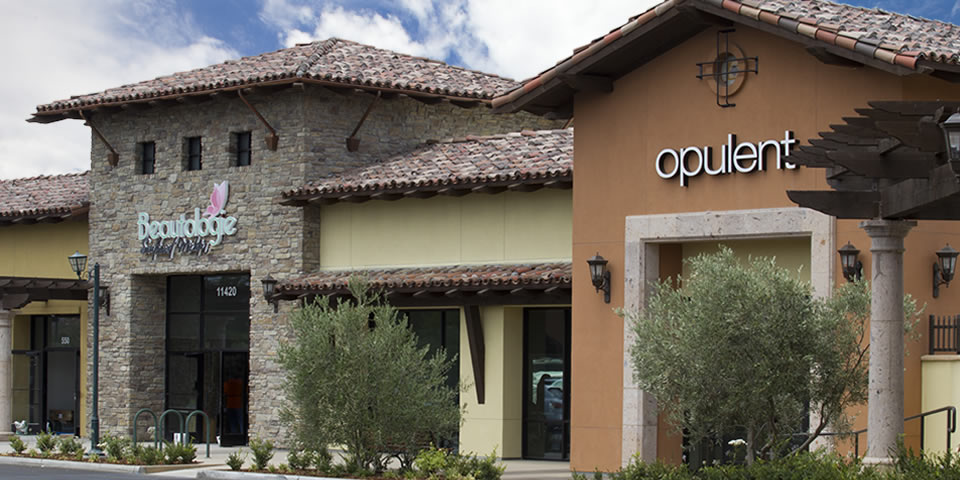 Head south on Buena Vista Road from Stockdale Highway and expect many pleasant, fresh surprises popping up along the corridor.
At Ming Avenue and Buena Vista Road, the Tuscan designed Grand Island Village is now fully leased. Home to many local businesses — dining selections include the popular Wiki's Wine Dive & Grill, and the soon-to-open Sol Y Luna, featuring delicious authentic Mexican cuisine and a beautiful outdoor seating area complete with the soothing sound of a rich and elegant imported water feature.
Recently opened Opulent Salon di Belezza is now accepting new clients. The nearly 4,000-square-foot, state-of-the-art day spa features 44 service providers, including stylists, aestheticians, a massage therapist, and nail care professionals offering a most relaxing experience for both men and women. "We can't say enough about how delighted we are to have selected this Seven Oaks neighborhood as Opulent's home. The incredible location and the careful attention to detail at Grand Island Village have most certainly contributed to the new clientele we see daily," according to Julia Smith, Co-Owner of the spa.
Next door, the Beautologie Southwest Medspa will open in October, 2015. Milan R. Shah, MD, a specialist in aesthetic and laser medicine, and the Medspa's medical director, explains that "all procedures will be medical grade — administered by physician supervised RNs and NPs. The group will offer all non-invasive cosmetic procedures, including laser, injections, fillers, chemical peels and more. Our patrons can look forward to premium membership programs for non-surgical enhancements in the nearly 2,000-square-foot facility with six patient rooms," Shah added.
For fitness, In-Shape gym has arrived at Seven Oaks with a 30,000 square foot "crown jewel." Located directly west of the Valley Republic branch at Ming and Buena Vista, In-Shape's newest Diamond Level Health Club offers a resort-like outdoor pool area, complete with saunas and cabanas. The newly opened club offers cycling classes, yoga and group exercise studios, a training zone, and one of our city's most grand and entertaining of kids clubs.
Completing the center this fall will be Runaway Gypsy Boutique, featuring high-end women's apparel, a State Farm insurance agency and Magic Real Estate offering residential and commercial services.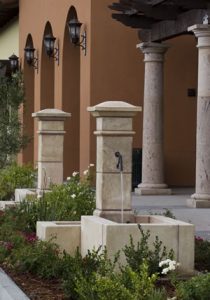 Further south at White Lane and Buena Vista Road, adjacent to Stockdale High School, is Mustang Square. "Bolthouse Properties has done an incredible job developing the southwest/Seven Oaks commercial and retail area. We've found our move here to be one of the smartest business decisions we've made," said Jim Baily, owner of Broken Yolk Restaurant. Of the 16 Broken Yolk restaurant franchises in Southern California, Baily's new location broke all records for a grand opening month of sales this past April.
Coming soon to the center is Dr. Chen's Premier Family Health Care, and preleasing has begun for the next phase which will be available in early 2016. This retail center is well located near the current residential areas of Seven Oaks, Belcourt at Seven Oaks and the expanding Seven Oaks Business Park.
"The quality of the businesses and retail tenants being attracted to the Seven Oaks/Buena Vista corridor will ensure that a tradition of excellence remains here for generations to come," said Bruce Davis, Vice President of Bolthouse Properties.
Reprint from the Kern Business Journal, August, 2015
For more information on the Seven Oaks retail, please visit:
http://issuu.com/bakersfieldlifemagazine/docs/august_2015_kern_business_journalRetail