Our Community Continues Its Westward Growth!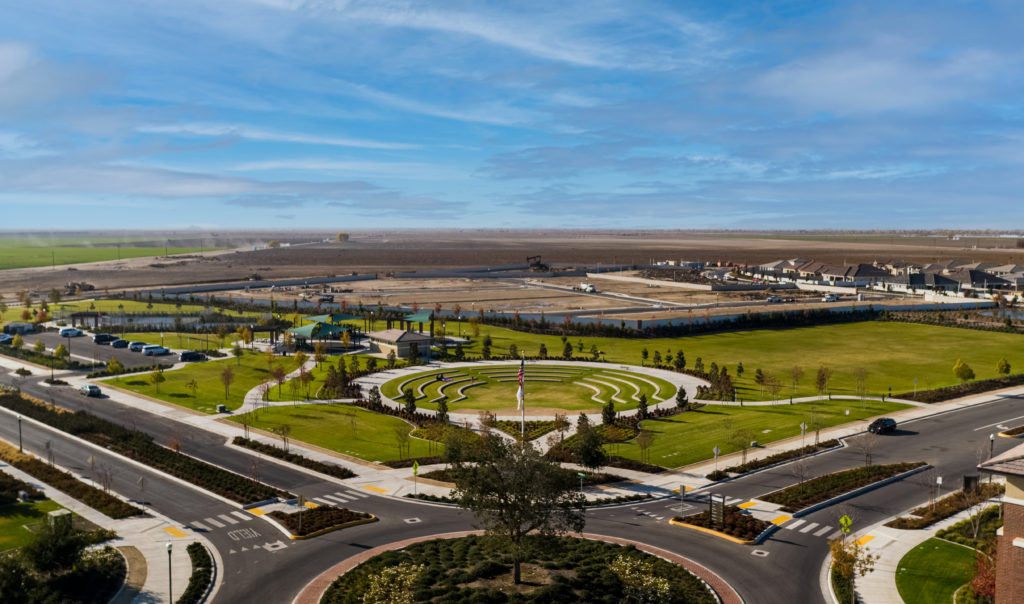 Woodbridge Pacific Group and John Balfanz Homes executed on their plans to continue developing the distinguished Belcourt Seven Oaks. Following their recent land purchase in late 2020, the builders will be expanding the residential community west to Allen Road.
Located at White Lane and Buena Vista Road, Belcourt Seven Oaks opened in 2016 as a premier master-planned community with unique product offerings designed to promote a live-work-play lifestyle.
Over the years, Bakersfield residents have overwhelmingly embraced the community. Building upon the initial success, the builders are excited to continue the next phase of development.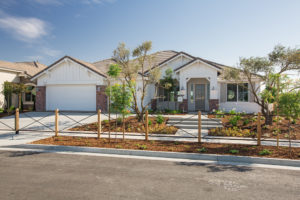 "John Balfanz Homes takes deep pride in the quality and craftsmanship of our homes and neighborhoods. We look forward to expanding the Belcourt Seven Oaks legacy with additional premier homes that will be here through the test of time," said Greg Balfanz, Chief Executive Officer at John Balfanz Homes.
The city of Bakersfield recently reported that more housing permits were processed in October 2020 than in any single month over the last five years. The continued development by Woodbridge Pacific Group and John Balfanz Homes will provide the needed inventory to meet the increased demand for new homes as the master-planned community continues its westward growth.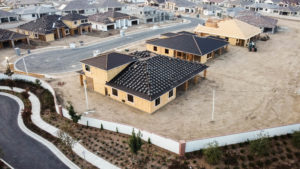 "We are delighted to complete this transaction with Bolthouse Properties, and to bring new ownership opportunities to Belcourt," said Todd Cunningham, President of Woodbridge Pacific Group. "Belcourt reflects our companies' shared vision for quality community, insights from Bakersfield focus groups, and the growing desire for alternatives to metropolitan centers. As Belcourt's ongoing success shows, desirable new homes in great locations will always be in style!"
Bolthouse Properties is moved by the success of Belcourt Seven Oaks and looks forward to the future development of the Seven Oaks master-planned community and has many exciting new enhancements coming soon to our live work play community.