Watch Our Office Development Partners Share Their Experience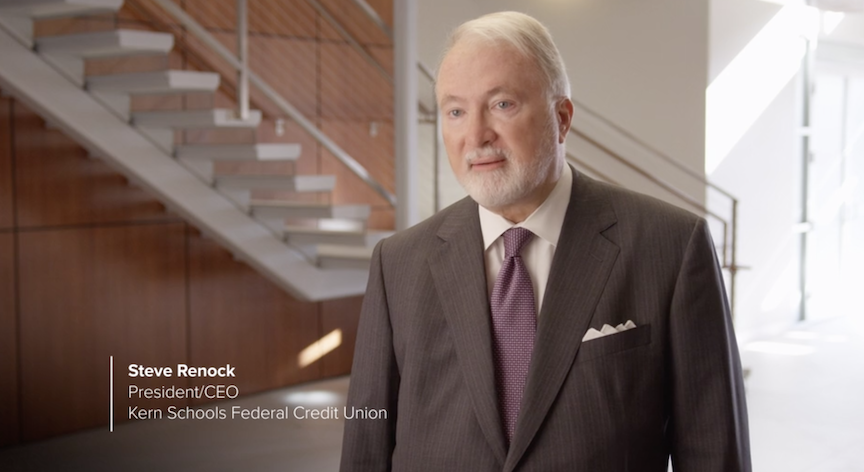 Built on a tradition of integrity and value, Bolthouse Properties' commitment ensures that a development will be here to enjoy not only now, but for years to come.
The West Ming Specific Plan is a 20 year master planned community development, which embodies the live, work play lifestyle. Over the last five years, the Plan has experienced significant growth including the opening of Seven Oaks Business Park.
To support the area workforce and growing residential service needs led to the newest addition of The Shoppes at Seven Oaks Business Park.
Hear Our Partners Share Their Experience: