Local Northwest Salad Hotspot Announces Plans for Second Location at The Ranch at Stockdale River Ranch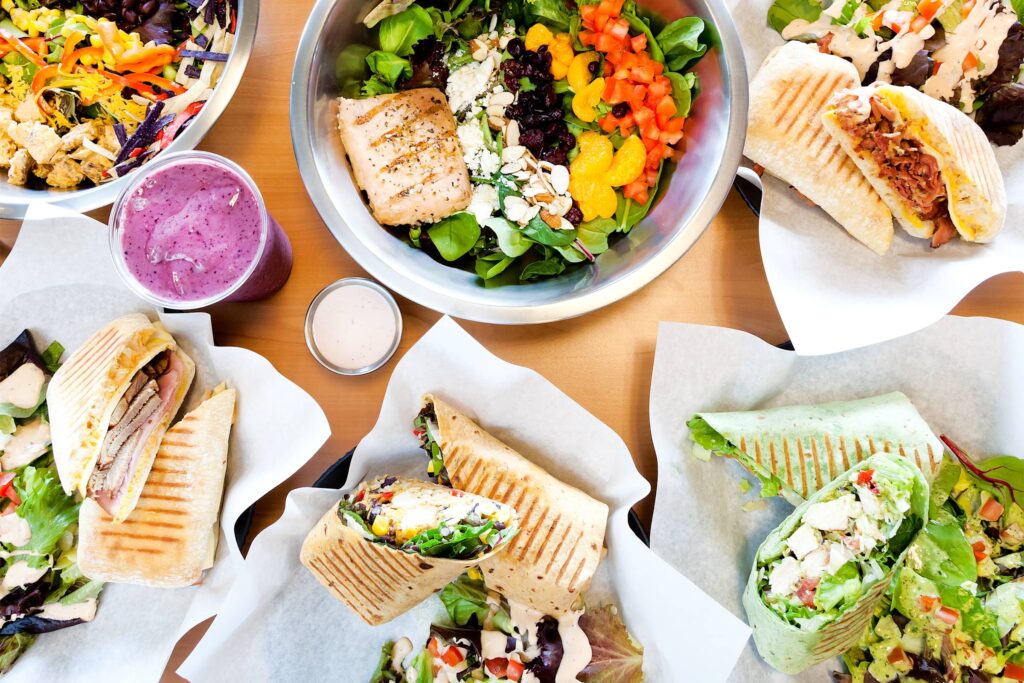 Bolthouse Properties is excited to announce Salad Sensation, a local northwest hotspot is coming soon to The Ranch at Stockdale River Ranch located at the corner of Heath Road and Stockdale Highway.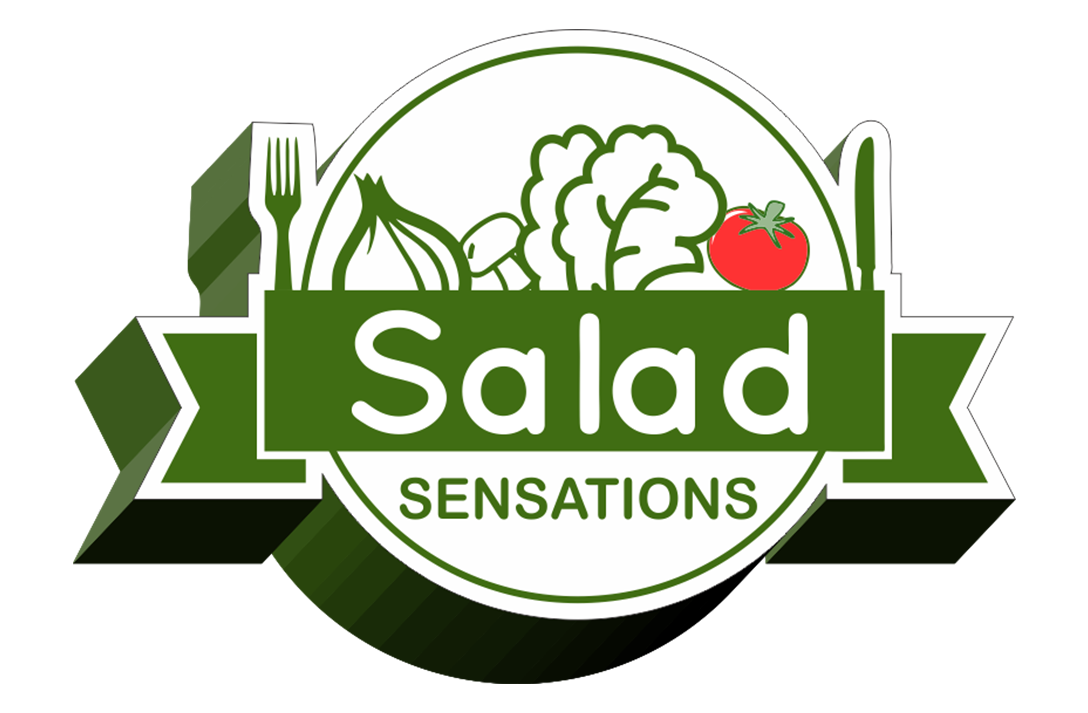 Salad Sensation joins other local favorites opening soon at The Ranch, including Sully's/Chevron, Dewar's Candy Shop, Wood-Dale Market, and Me-n-Ed's to bring the growing area needed services.
"My sister, Yadira Garcia and I are very excited to expand the Salad Sensation footprint to The Ranch. Bakersfield is rapidly growing, and we want to serve more of our southwest customers in a convenient neighborhood location. The Ranch at Stockdale River Ranch is a perfect location for us to do that while maintaining the high level of quality, freshness, and hospitality that customers know and love," says Ricardo Garcia, co-owner of Salad Sensation.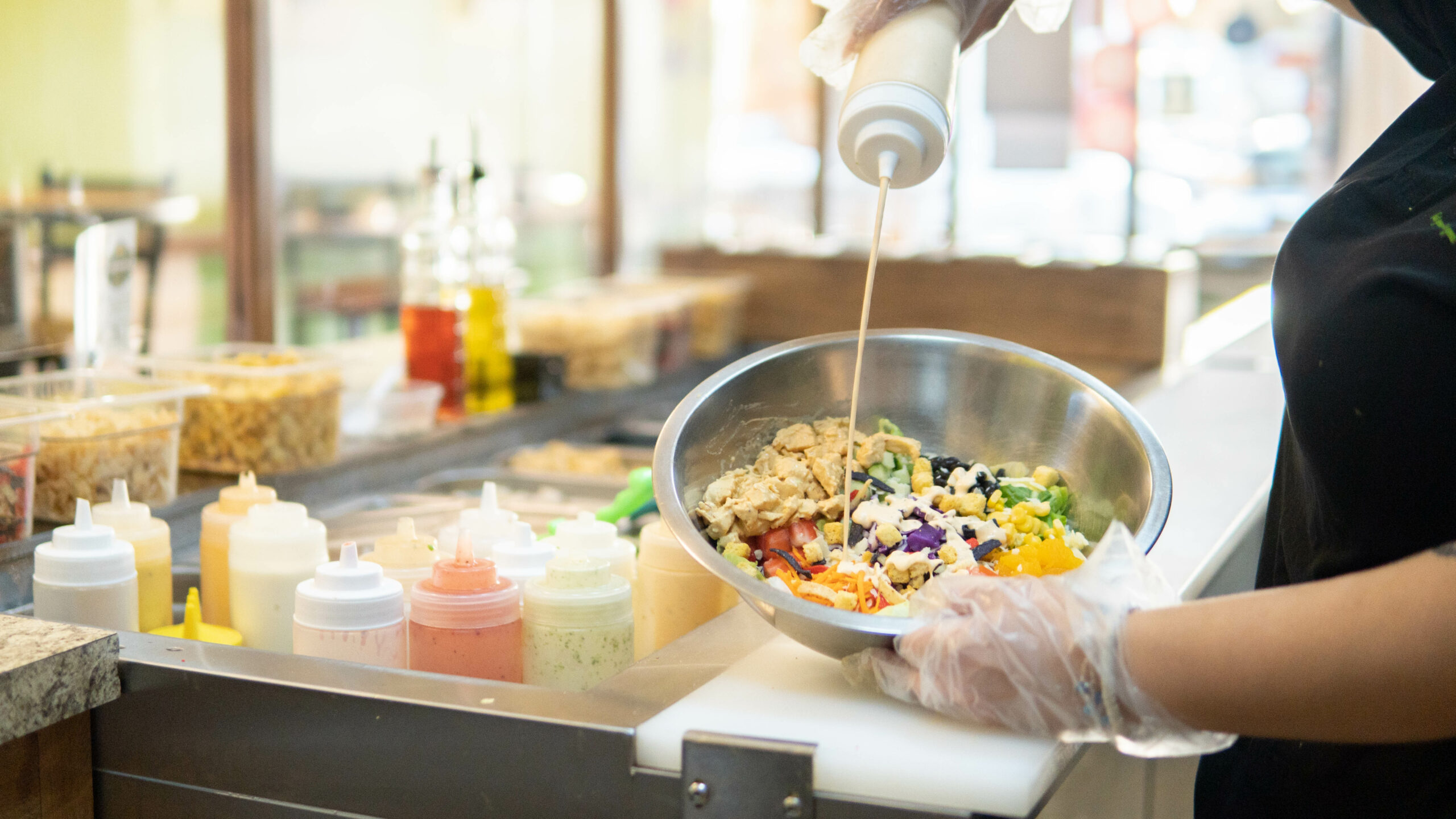 The new location for Salad Sensation will feature everything they are known for, such as customizable salads, wraps and sandwiches, with fun, family-friendly service. A few unique attributes to the new location will include longer weekend service hours, a make-your-own ceviche bar, patio seating, and beer and wine.
Inspired by the area's deep agricultural roots, Bolthouse Properties has brought a modern touch to this ranch-themed masterplan community.
"We are thrilled to have Ricardo and his family join us at The Ranch. The passion that Salad Sensation has makes you fall in love with eating healthy and we celebrate that with them," says Bruce Davis, Executive Vice President of Development at Bolthouse Properties.
Construction of Phase I of the 15-acre retail center has already begun, with store openings beginning mid 2023.