Local Coffee shop Announces Second Location at Grand Island Village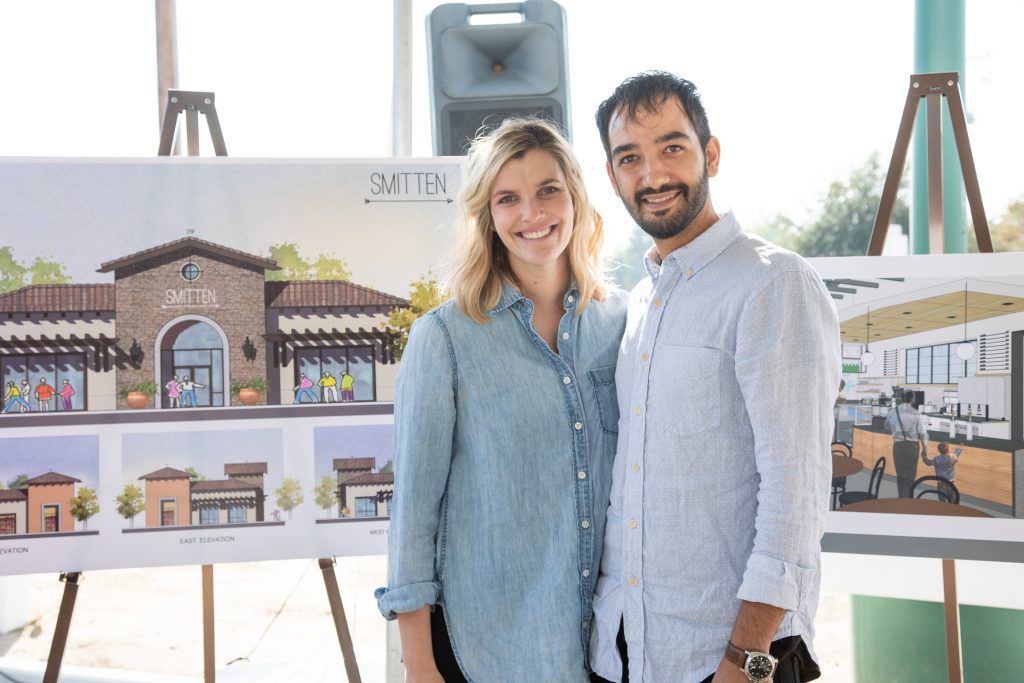 Here we grow again! November 2018, Bolthouse Properties and Café Smitten jointly announced their partnership for the final phase of Grand Island Village at their Groundbreaking Ceremony.
The Seven Oaks neighborhood retail center, which Bolthouse Properties opened in 2012, already is home to many local favorites. Including Sully's, Dewar's Ice Cream, Valley Republic Bank, Wooddale Market, Sol y Luna and will soon be home to another local icon, Smitten.
Owners, Stasie and Shai Bitton are looking forward to extending the Smitten brand while staying true to the Café Smitten vision, style and concept that has been established at their downtown location.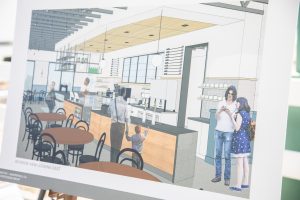 Smitten, as their second location will be known, will be approximately 3,350 square feet and will maintain the level of quality, expertise and hospitality that customers know and love. "Bakersfield is rapidly growing, we wanted to be able to serve more of our southwest customers in a convenient neighborhood location. Grand Island Village is a perfect location for us to do that from," say the Bittons.
With indoor and outdoor seating, Seven Oaks residents can expect the same food and drinks patrons have grown to love. "Our vision for this location is to have extended hours of operation and additional menu items including dinner along with beer and wine," Shai goes on to say.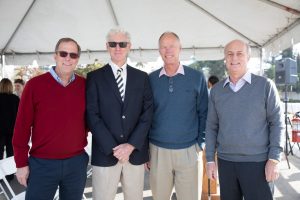 The new location is set to open in mid to late summer of 2019.
As the neighborhood centre announces its plans for completion, Bolthouse Properties is proud of the planned growth happening in the heart of our neighborhood. "We are very pleased Café Smitten selected Grand Island Village in Seven Oaks as the home for their new Smitten restaurant. Shai and Stasie were able to connect with our vision for the future." shared Bruce Davis, Senior Vice President of Bolthouse Properties. "Smitten adds the final piece to Grand Island Village. Their restaurant fits in well with our other tenants, providing our customers with dining experiences for breakfast, lunch or dinner. Their menu and exceptional product is in keeping with the other dining experiences at the center, making Grand Island Village the place to connect in Seven Oaks."
As work on Smitten moves along, we look forward to bringing you updates. In the meantime, Asada Grill and Sully's Neighborhood Market and Gas Station recently opened at The Shoppes at Seven Oaks Business Park and The Sequoia Sandwich Company is soon to follow.