Continuing to grow after 24 years!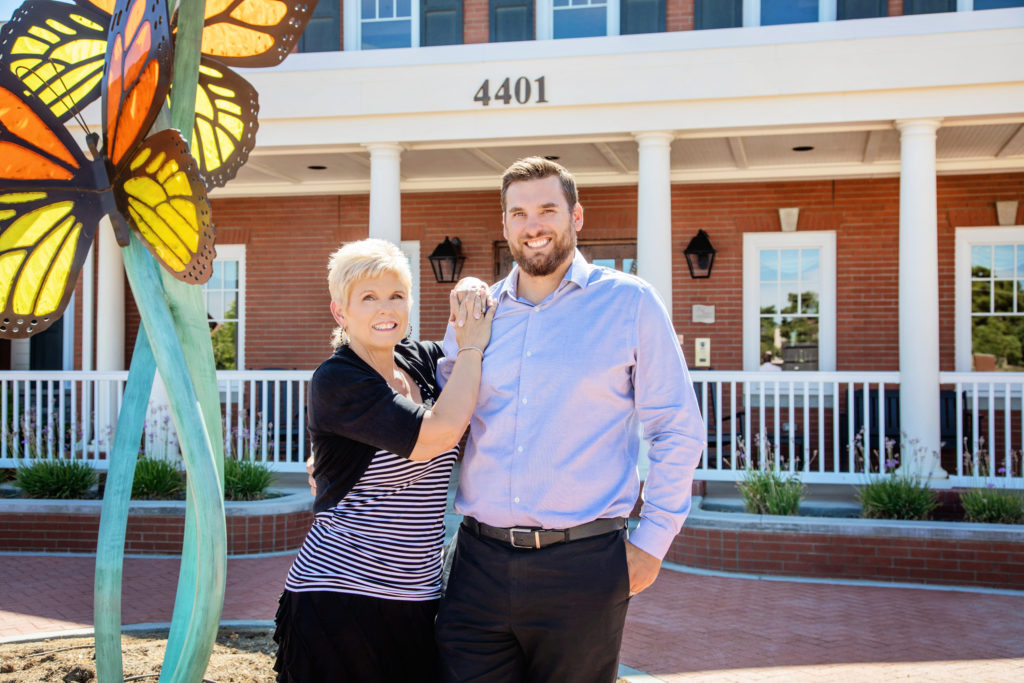 Desiring to expand their services to meet the community's growing hospice needs, Hoffmann Hospice established themselves in the Seven Oaks Business Park almost four years ago. The parcel they acquired provided the unique opportunity to construct a state of the art 25,000 square foot freestanding in-patient hospice facility with award winning architecture to meet their immediate need as well as provide for future growth.
The Hoffmann's long-term vision of housing the entire organization on one campus and increasing the grief services provided to the community is now being realized. Construction of the new buildings at the Seven Oaks facility, which are expected to be completed by September, will allow Hoffmann Hospice to provide more efficient, full-team support.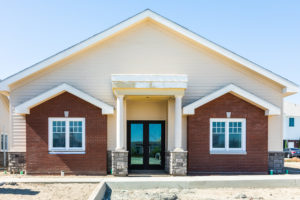 The new construction includes an administrative building designed to accommodate Hoffmann's 150 plus employees and a separate building dedicated to their grief support services. The Grief Support Center will allow Hoffmann Hospice to facilitate additional support groups in both large and intimate formats. The support groups are open to everyone in the community who may have lost a loved one.
As Hoffmann Hospice prepares for their 25thanniversary next year, they are also mindful of the future of their organization. Ross Hoffmann has joined the family organization as Director of Operations to carry on the commitment into the next generation. With a commitment to reside in the Seven Oaks Business Park well into the future, it is partners like Hoffmann Hospice who are a great resource to our community and its future generations.

The Seven Oaks Business Park is a community of businesses within the master planned community of Seven Oaks. Designed around the concept of live, work, play, the Business Park offers both businesses and the surrounding Seven Oaks community a space to develop friendly, family-like relationships with neighboring businesses.
"The thoughtfulness of the occupants within the Business Park comes from Bolthouse Properties finding great neighbors and friends whom we can all call on for support at any time," shared Beth Hoffmann.
Hoffmann Hospice is one of several expansions taking place within the Seven Oaks Business Park. To learn more visit SevenOaksBusinessPark.com.