A 2019 Mid Year Recap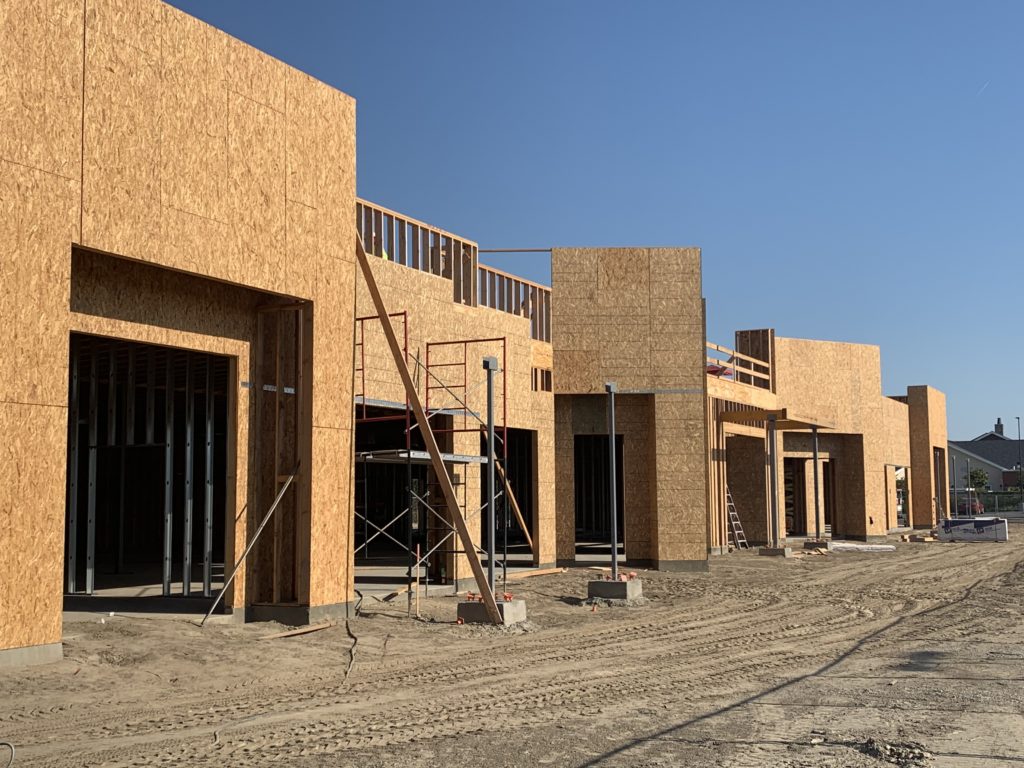 The midway point of 2019 is here and in the last six months there has been a tremendous amount of growth within our community, expanding the services available to those who live and work in Seven Oaks.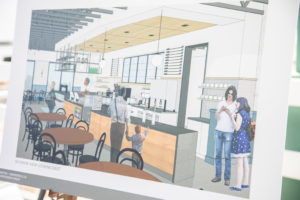 At our neighborhood centre, Grand Island Village, Smitten is under construction with walls going up; the highly anticipated second location of Café Smitten is on target to open later this year. We look forward to their extended hours, dinner menu, and did we mention their pie holes!
Further south at The Shoppes at Seven Oaks Business Park, located at Buena Vista Road and Bolthouse Drive, we have seen additional retail growth with the opening of the first phase and construction of the second phase currently underway.
Asada Grill, a fast casual Mexican restaurant opened its newest location at The Shoppes in early January while Sequoia Sandwich Company opened their newest location in late April. Both restaurants have become lunchtime favorites for those working in the Seven Oaks Business Park and surrounding community. Additionally, Sully's Chevron opened their second Seven Oaks location early this spring, having recognized the opportunity to serve the growing population at the Seven Oaks Business Park.
Phase two of The Shoppes at Seven Oaks Business Park will include The UPS Store, Pair & Marotta Physical Therapy and Perfect Smile, a neighborhood dentist to better serve our growing community. Look for these businesses to open later this year!
Centric Health will be expanding their presence within Seven Oaks Business Park, as they recently finalized plans for two medical buildings totaling approximately 50,000 square feet, which will be located at Bolthouse Drive and Trade Center Drive. Construction is set to commence January 2020.
Additional business services coming to Seven Oaks Business Park include the recently established law firm of Zimmer & Melton, LLP, which is scheduled to relocate to 11601 Bolthouse Drive in the of Fall 2019. The firm is a full-service business and litigation firm, including agriculture and farming, estate planning, acquisition, and more. While the firm is recently established, it was formed by attorneys that are well known and well established within the community as being very experienced attorneys.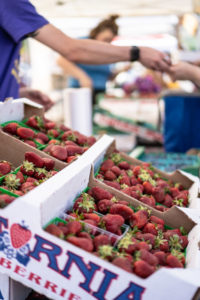 Further embracing the live, work, play lifestyle of Seven Oaks, Bolthouse Properties will continue hosting a monthly seasonal farmers market on the fourth Wednesday of each month from 5 p.m. to 8 p.m. now through October 2019. Market at Seven Oaks Business Park will continue to be located at The Shoppes, in the parking lot adjacent to Sequoia Sandwich Company and Asada Grill. The Market will feature local fruits and vegetables, honey, artisan breads, keto friendly treats, jellies and jams, salami and jerky, dinner options and much more! We invite you to join us monthly with your family.
Keep up to date on all the exciting development happening in Seven Oaks by visiting bolthouseproporities.com.