Spring Weather Gives Way to New Growth at Seven Oaks Business Park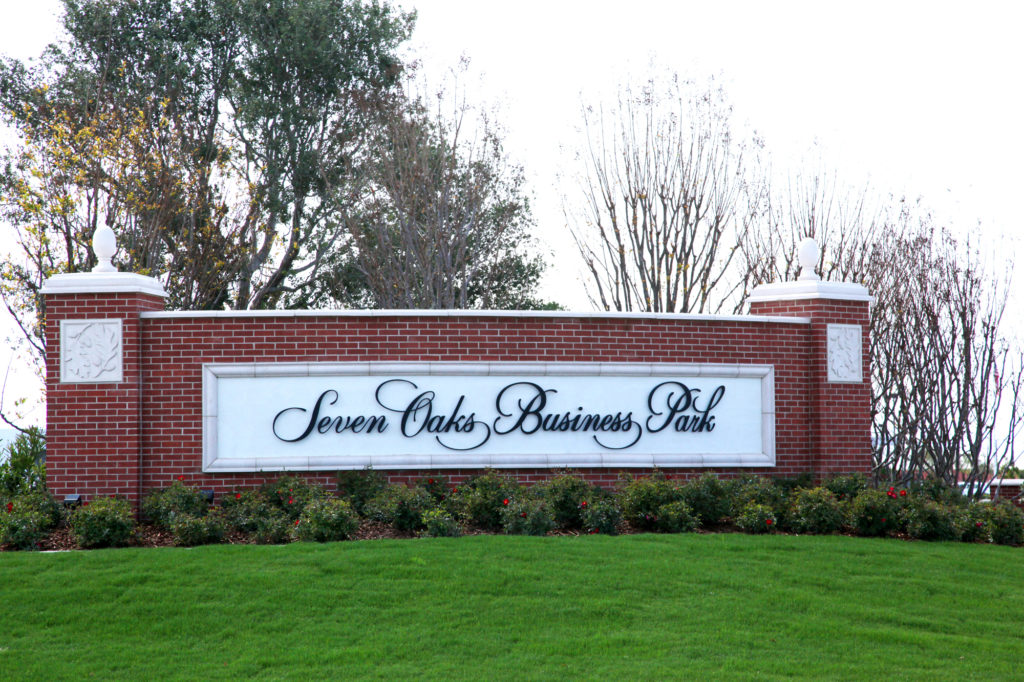 Like many, we are excited to welcome Spring! The change in season has brought some exciting growth to Seven Oaks Business Park.
The Valley Montessori Academy relocated to their new facility in April. Led by Anna Dulcich and Oxana Raimondo, the Academy is one of the few private Montessori schools in Kern County. The expanded location provides programs for toddlers as young as 18 months, preschoolers, and lower elementary-aged students as old as 9 years.
The Montessori curriculum varies by program; however, the goals for the school are consistent:
To enter a partnership with parents in the education of their children
To lead children toward mastery of individually identified intellectual, social, physical, and daily
life skills
To foster in the children deep and persistent curiosity that will lead to lifelong pursuit of
knowledge
To help children develop self-confidence, become an independent, responsible, self-disciplined
and self-motivated learner
To assist each child develop a habit of concentration
To instill in each child a sense of personal responsibility for the world in which we live
To spark in our children wonder, imagination, and joy
For more information about Valley Montessori Academy, visit valleyma.com.
Additionally, this past April held the groundbreaking for a new project which will consist of two – 9,700 square foot, single-story, professional office and medical buildings. The project will be located at 11901 Bolthouse Drive and developed in two phases.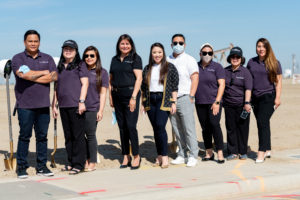 Portions of Building A will serve as the new facility for Purpose Driven Home Health within Seven Oaks Business Park. As a locally owned state licensed and CHAP accredited home health care agency, Purpose Driven Home Health provides a variety of skilled services to qualified patients in the comfort of their own home or place of residence
"While researching for the ideal site to relocate our business to, we kept coming back to Southwest Bakersfield. Then after learning about the Seven Oaks Master Plan and how it already integrated with our everyday lives, we knew this was the place we wanted to be!" says Katrinna Ching-Altavas, CEO, Administrator of Purpose Driven Home Health.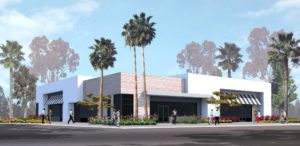 Also, within Building A will be opportunities for Model Suite, For Lease, or Build-to-Suit options ranging from 1,500 square feet to 9,611 square feet. Building B will offer For Lease and Build-to-Suit opportunities ranging from 1,500 square feet to 9,611 square feet. For more information on opportunities, contact David Williams at Colliers International via phone at 661.631.3816 or email david.a.williams@colliers.com.
"The community around Seven Oaks Business Park is growing as more families move into the area neighborhoods — Belcourt and Highgate and new businesses develop. The services of Valley Montessori Academy and Purpose Driven Home Health are perfect additions to Seven Oaks," says Bruce Davis, Senior Vice President of Development at Bolthouse Properties.