Seven Oaks businesses come to aid of the community during time of uncertainty.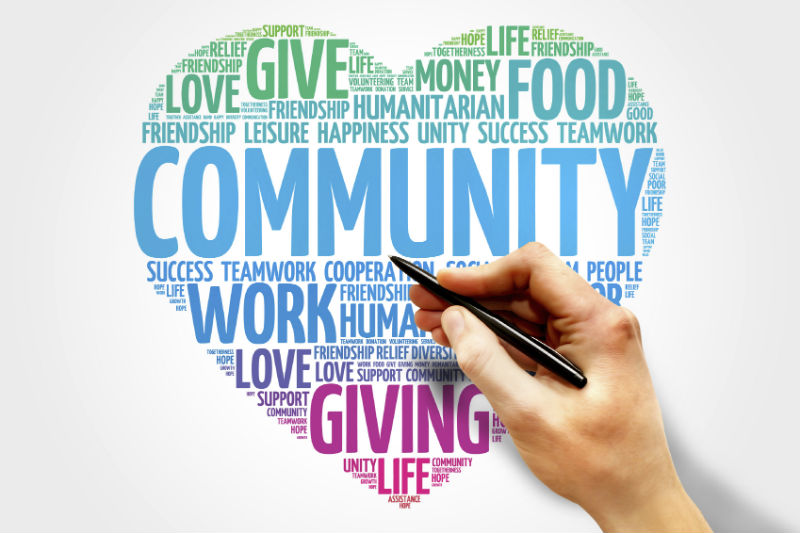 During the last several months we have watched the world, and more closely our community, respond to the unprecedented novel coronavirus. We have witnessed not just the fragility of one's health but also small businesses and the economy during a pandemic. Coretta Scott King once said, "The greatness of a community is most accurately measured by the compassionate actions of its members."
Bakersfield's compassion during these trying times has reinforced how boundless of a community we truly are. For example, residents came together to sew thousands of masks for frontline pandemic workers, many gathered at local hospitals for drive-in prayer gatherings to support those aiding the sick, and more.
Specifically, in our Seven Oaks neighborhood, several businesses rose up to offer their support.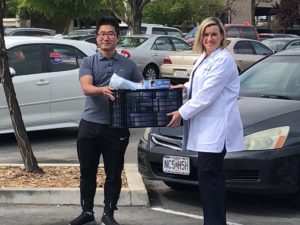 Despite having to adjust to new health guidelines and move to alternative service methods, Umi Sushi at Mustang Square wanted to show local healthcare providers their support in a tangible way. To do so, Umi Sushi donated 1,000 N95 masks to Adventist Health Bakersfield.
George Masud, owner of Waterfall Cleaners at Grand Island Village, recognized a need for grocery delivery specific to the elderly and disabled. To meet the need, Waterfall Cleaners began offering contactless grocery delivery to the select group.
"Many of the elderly do not have transportation. The point of our service is to keep them at home and as healthy as possible," said George.
Once the media learned of the service, it quickly evolved into #BakersfieldStrongDelivers. Those wishing to support the effort were encouraged to drop off donations at Waterfall Cleaners; Waterfall would then incorporated the donated items into their grocery deliveries.
Specializing in hospice care, Hoffmann Hospice at Seven Oaks Business Park, is very adept in helping people navigate unchartered waters. Their experience has taught them sometimes all it takes is an encouraging word or two to calm some of the fears. Drawing from that experience and applying it to the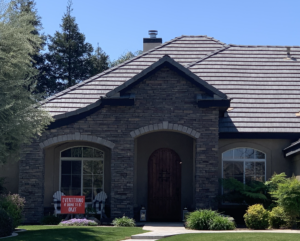 community at large, Hoffmann Hospice developed a yard sign campaign to tell everyone "Everything is going to be okay".
"My hope is that when friends and neighbors are on a walk or driving by, they will read 'Everything is going to be okay', take a deep breath, smile, and carry on," said Beth Hoffmann, Director of Operations at Hoffmann Hospice.
Responding to the economic impact of Covid-19 on non-profits, Valley Strong Credit Union extended their help through the "Valley Strong Covid-19 Relief Fund". Grants funded through the relief fund will total $100,000 and be available for Kern County non-profits to apply for a grant up to $5,000.
"We will continue to see the effects of the pandemic for the foreseeable future but we can all find assurance knowing we are among a community of compassionate businesses and residents, who aim to support one another during times of both prosperity and difficulty," said Bruce Davis, Sr. Vice President of Bolthouse Properties, as he reflected on the response of Seven Oaks.