Seven Oaks Business Park welcomes the law firm of Zimmer & Melton, LLP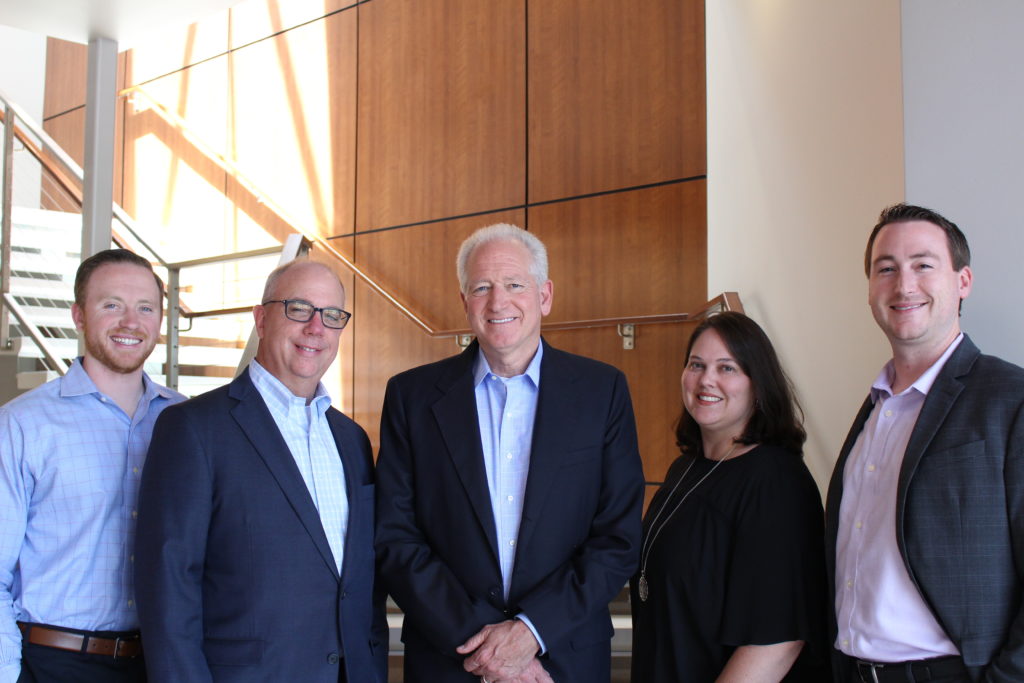 As our community continues to grow in the west side of town, the newly formed law firm Zimmer & Melton will be at the center of innovation, design and technology. This fall, Zimmer & Melton, LLP relocates to Seven Oaks Business Park as a tenant at 11601 Bolthouse Drive from downtown Bakersfield. As a full-service business and litigation firm, practice areas include agriculture and farming, estate planning, acquisition and more.

Zimmer & Melton's team consists of managing partners Richard Zimmer and Charles Melton along with T. Mark Smith, Nicholas J. Street, Victoria M. Trichell, Jeffrey P. Travis, Dennis P. Gallagher and associate, William T. Zimmer.
With a long standing history of practicing law in our community, their organization was founded on the principal of taking a genuine interest in and create long-lasting relationships with each of their clients, to treat matters as if it was their own, and to strive to efficiently and timely provide their clients with excellent results and solutions.
Recognizing a shift in the legal industry to relocate near clients, it is an unprecedented move by Zimmer & Melton to relocate away from downtown or the courthouse. In addition, it was important for the law firm to seek a location that provided a greater work and life balance for their entire team.
"The park-like, campus setting of the Business Park provides a tranquil and relaxing place to operate our practice while at the same time being close to where many of us and our clients reside," says Charles Melton. Charles further explains that the Business Park also is close to many amenities that help make life a little more convenient for work and for home.
Zimmer & Melton LLP is just one of several local businesses to move to Seven Oaks Business Park in recent years. To learn more visit SevenOaksBusinessPark.com.