Real Estate Brokers Gather in Seven Oaks for Master Plan Open House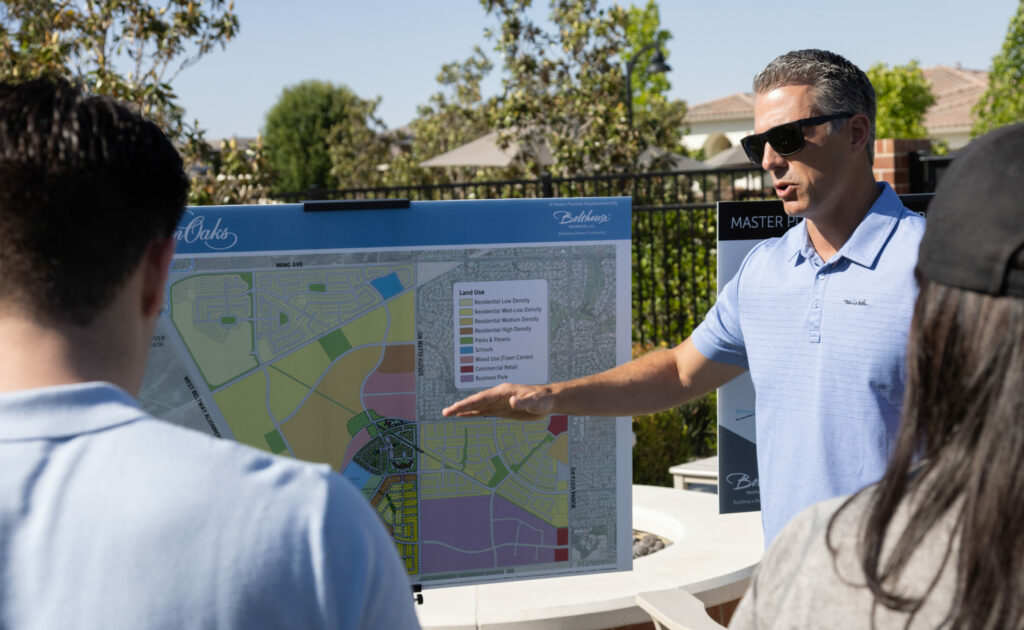 The real estate industry is not just about buying and selling properties; it's about understanding the communities and the vision that shapes them. Bolthouse Properties took a proactive step to foster community engagement and educate the real estate community about the transformative Seven Oaks master plan and the vision for how one can Experience Seven Oaks this May.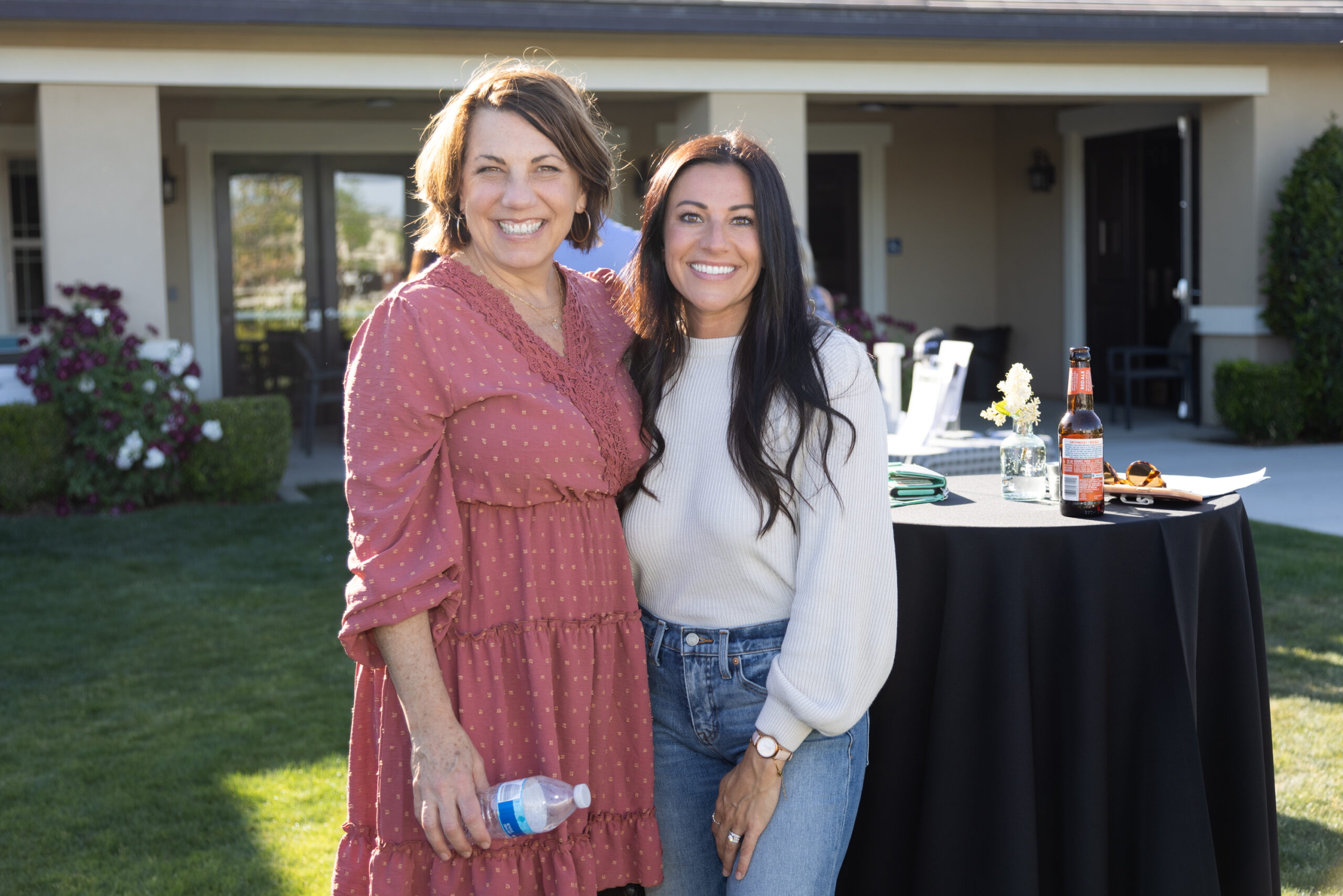 The highlight of the afternoon was the comprehensive presentation that shed light on the intricacies of the Seven Oaks master plan. Bolthouse Properties' seasoned team detailed the vision for the development, highlighting its potential as a vibrant, sustainable, and inclusive community. Attendees were enthralled as they learned about the meticulously planned infrastructure, the incorporation of green spaces, and the integration of modern amenities aimed at enhancing the quality of life for residents.
To learn more about the master plan, we invite you to explore ExperienceSevenOaks.com.