Market at Seven Oaks Prepares to Return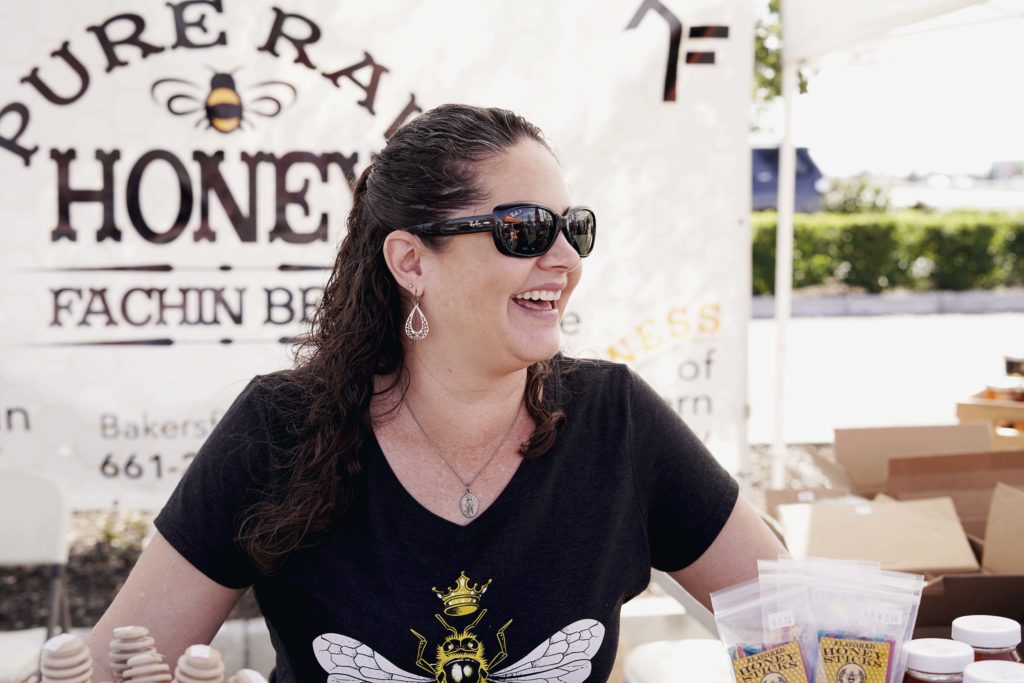 As we settle into the New Year, like years past, Bolthouse Properties plans to continue to bring the community together through various seasonal events throughout 2022 based on the 'live-work-play' lifestyle.
We will kick off in March by inviting the community back to Market at Seven Oaks Business Park, a seasonal monthly certified
farmers market hosted at The Shoppes at Seven Oaks Business Park. Located at the corner of Buena Vista Road and Bolthouse Drive, the monthly event will be held on the fourth Wednesday of each month from 4:30 pm to 7:30 pm.
Each month, the event will combine a farmers market with live music, food, and activities for the whole family. Patrons can expect to see a mix of well-known and newer local farmers market vendors paired with festive themes such as Easter in March, a Summer Kick-off in May, and more. There is sure to be something for everyone!

SAVE THE DATES:
March 23, 2022
April 27, 2022
May 25, 2022
June 22, 2022
July 27, 2022
August 24, 2022
September 28, 2022
October 26, 2022
As the community continues to flourish in growth, Bolthouse Properties welcomes opportunities to bring families together and looks forward to seeing each of you this year.
Note: The health and wellness of our community is of great importance to us at Bolthouse Properties. Each event will follow the most current CDC protocols regarding COVID-related precautions.